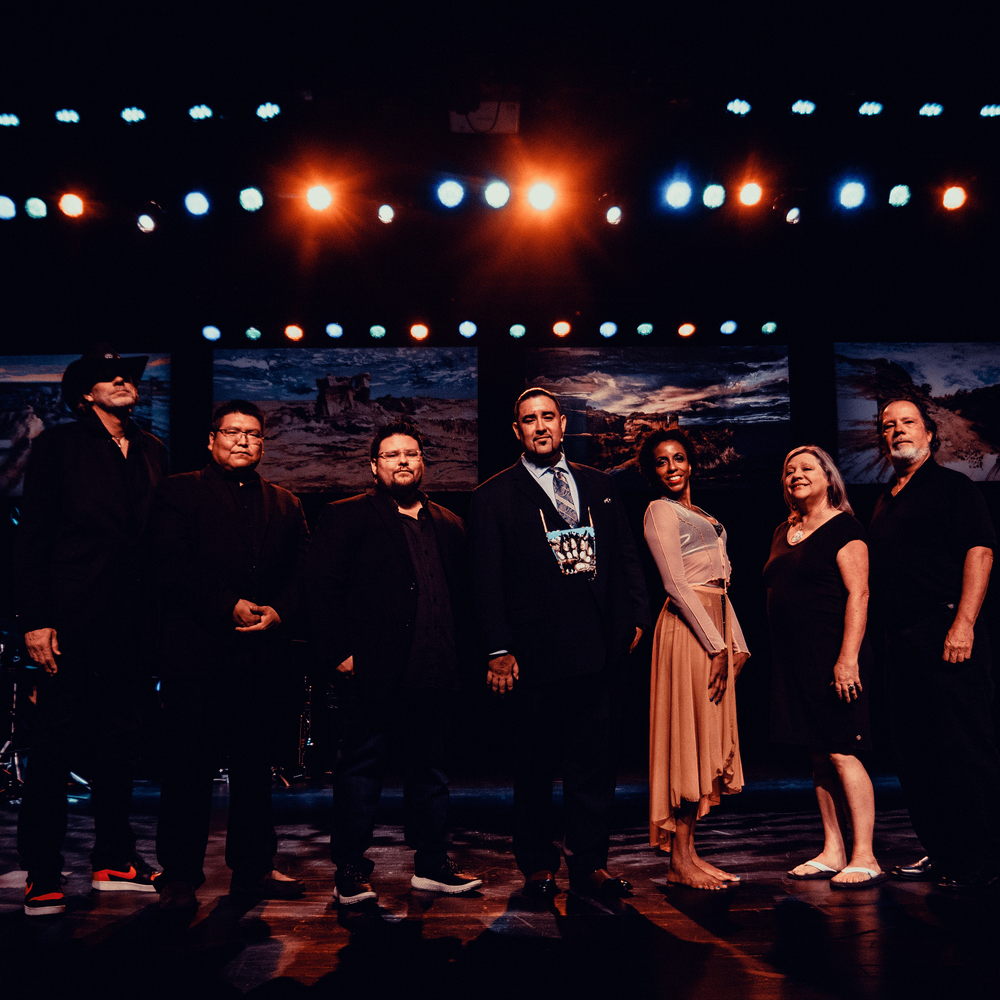 Spirit Coalescent Premiers in Farmington, NM
August 8, 2021 | Community project premiers at Farmington Civic Center
Sunday August 8,2021 at 2:00 PM the Spirit Coalescent had a sneak peek of their multi arts collaboration. 
The project consists of Photography, Painting, Music, Dance and Poetry.
The Spirit Coalescent tells the story of healing through 8 large paintings of landscapes. It is a common belief from many Indigenous tribes that "The Land Heals Us". 
Spirit Coalescent brings out the healing of each landscape through stories, poems, painting/photo fusions, original compositions and dance/choreography. 
Stay tuned for a very deep meaningful story.